About Us
For over 11 years, we prided ourselves on our commitment to excellence, as well as our ability to deliver for our customers.
Mission & Vision
We are on a mission to build highly integrated school management application to manage complex school operations across devices and platforms.
The vision of Diksha Online is to build the most efficient and intuitive UI platform for schools that will provide an amalgamation of interface for not only managing school operations and parent engagement but also supporting online learning.
Microsoft Cloud Platform
We use Microsoft cloud infrastructure and platform to build highly saleable, secured and fast applications.
Our applications are reliable and scalable that lets you respond quickly to your business needs, saving time and money.
We guarantee availability of our services 24/7/365 with averaged 99.99% server uptime across all platforms.
---
Shirish Agnihotri
"We are incredibly impressed with Diksha Online and how well it supports its customers with amazing products and services. One simple subscription gives you access to all the tools, plus so much more."
Microsoft .NET Framework
We have gained extensive expertise in Microsoft .NET Framework with tools and libraries for building any type of app.
.NET is our core technology, which helped us to build highly integrated web applications to manage complex business operations.
Web service enhancements of .Net Framework helped us to build greater security enhanced software system for schools.
---
MK Mishra
"K12App is intuitive, it's easy to customize to make it fit in your school and the out-of-the-box functionality it has is really unparalleled. It made my life a lot easier."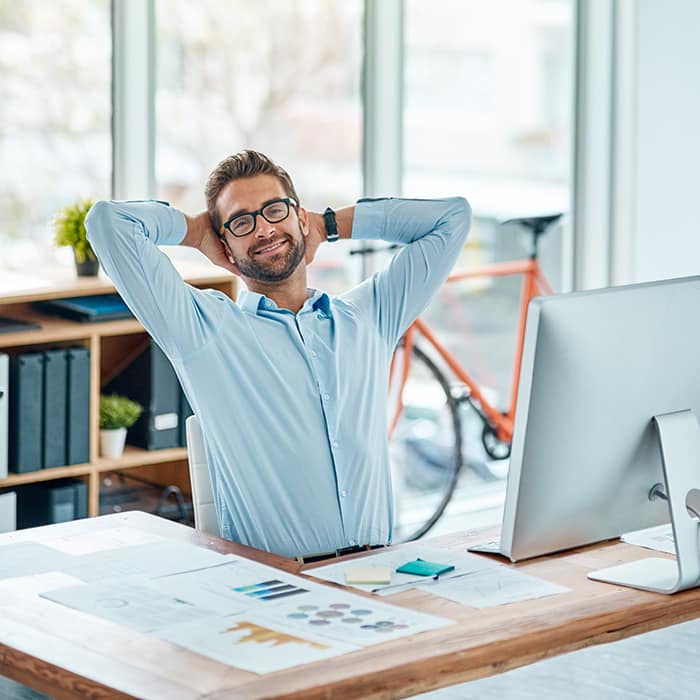 Quality, excellence and innovations
We strive for Quality, excellence and innovations. We foster teamwork and collaboration.
Security is an integral part of our applications; we store your all information securely in our Microsoft Cloud server.
We protect data, apps and infrastructure with built-in security services in our applications.
---
Fr. Christopher
"The service and support of Diksha Online is outstanding. We are happy with the services offered by Diksha Online and we would definitely recommend Diksha Online to other schools."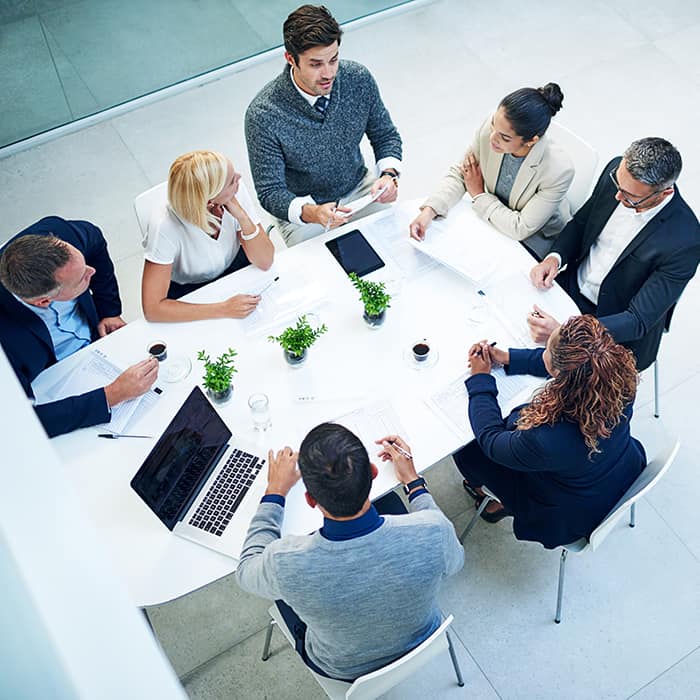 Are you a school administrator? Register your school for a Free Demo to learn how K12App can work for you.
Get Started