Customer Support
Support
---
Our support team is available 24/7 for any issues you might have.

+91 709-119-4422

Mon-Sat: 9 AM to 5 PM
Sales Enquiry
Sales
---
Get in touch with one of our sales representatives.

+91 709-119-4423

Mon-Sat: 9 AM to 5 PM
Feedback & Suggestions
Feedback
---
Let us know how we can improve your experience with us.

info@dikshaonline.com

Mon-Sat: 9 AM to 5 PM
---
Leave a Message
Tell us about yourself
Whether you have questions or you would just like to say hello, contact us.
Visit Us
Get in touch with us
L-1/3 S.K. Puri, Boring Road Patna
Bihar PIN-800001, India.
E: support@dikshaonline.com
T: (+91) 709-119-4422
(Monday to Saturday, 9AM to 5PM IST)
Want to share any feedback with us, report a technical issue or just ask us a question? Fill free to contact us so that we can provide you with the support you need.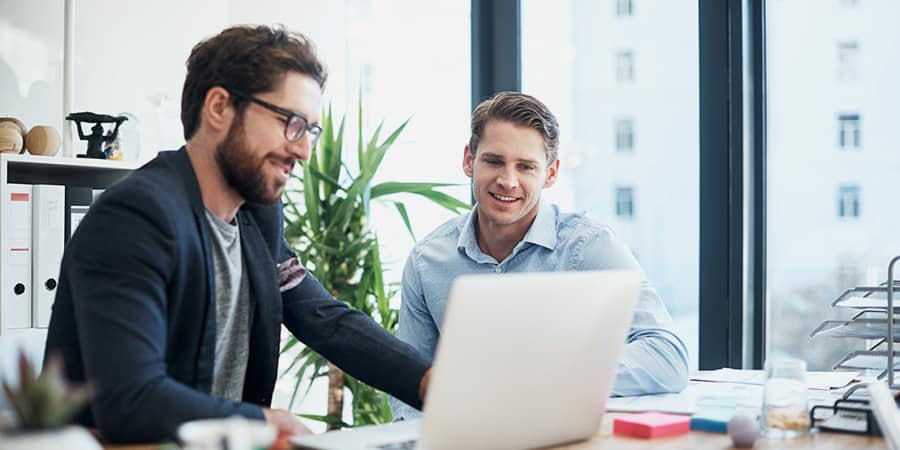 Try It Now! Learn how K12App can make managing your school a breeze and promote great education.
Request A Demo